At the invitation of the University of Hildesheim, I gave the Hildesheim Poetics Lecture on November 15. The lecture as an institution was "initiated with the idea to make the work processes of established writers accessible and to make their materials, their processes and thoughts about the literary business tangible. A stage just for the work as a writer."
Under the title "Writing at a Distance" I will talk about digital literature at the Literaturhaus St. Jakobi. For this occasion, I have also built a Twitter bot that combines the oldest technology of digital literature production with the newest.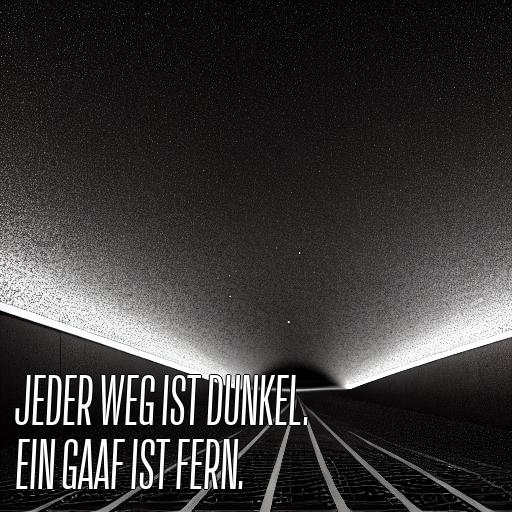 I explain exactly how this works on my GitHub page. You can go to the event here.