For projects with 0x0a, see 0x0a.li
DIGITAL
REKURSION II, in: sync², 7/2019.
ANADIPLOSIS, in: Hotel, September 2016.
MONOLOGUE, in: The Offing, Dezember 2015.
REUNIFICATION CORPUS, trans. Jules Pelta Feldman, in: The Offing. A Los Angeles Review of Books Channel, März 2015.
FOUR BORINGS (Gestalt Nr. 1, 2015)
DURCHSCHNITT. Roman (Berlin: Frohmann 2015)
SCHWEIGEN, in: Huellkurven 3, 2014.
ANALOG (BOOKS)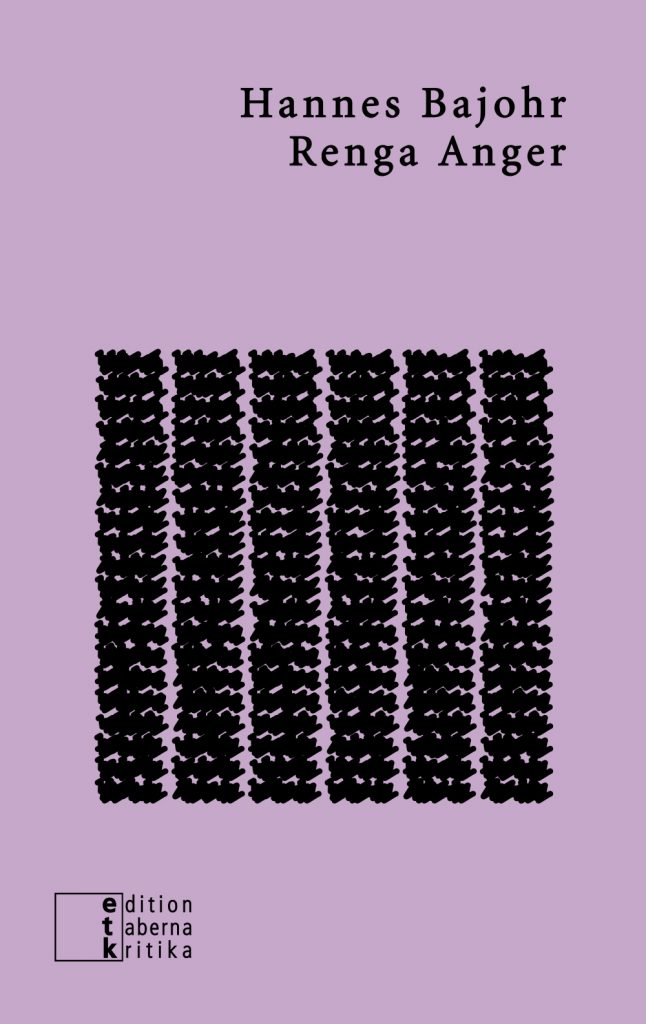 RENGA ANGER (Bern: edition taberna kritika 2022). <Publisher>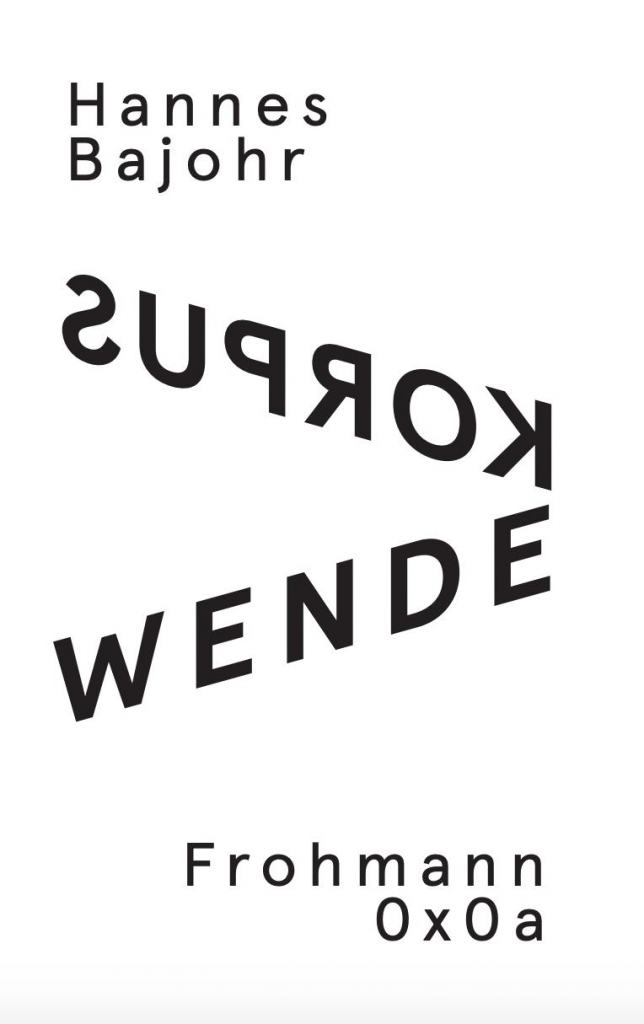 WENDEKORPUS. LANGGEDICHT (Berlin: Frohmann 2019) <Publisher>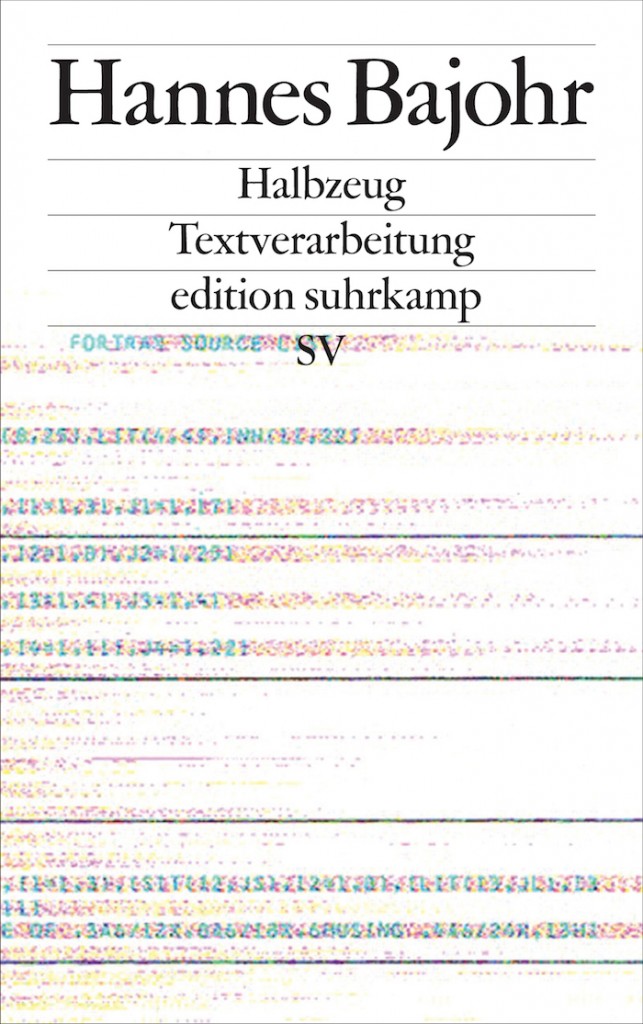 HALBZEUG. TEXTVERARBEITUNG (Berlin: Suhrkamp, 2018) <Publisher><Reviews: DLF, DLF Kultur, FAZ, WDR 5, jungle world, Der Freitag, Börsenblatt, Goethe-Institut, 54Books, Signaturen, tell, fixpoetry, Epitext<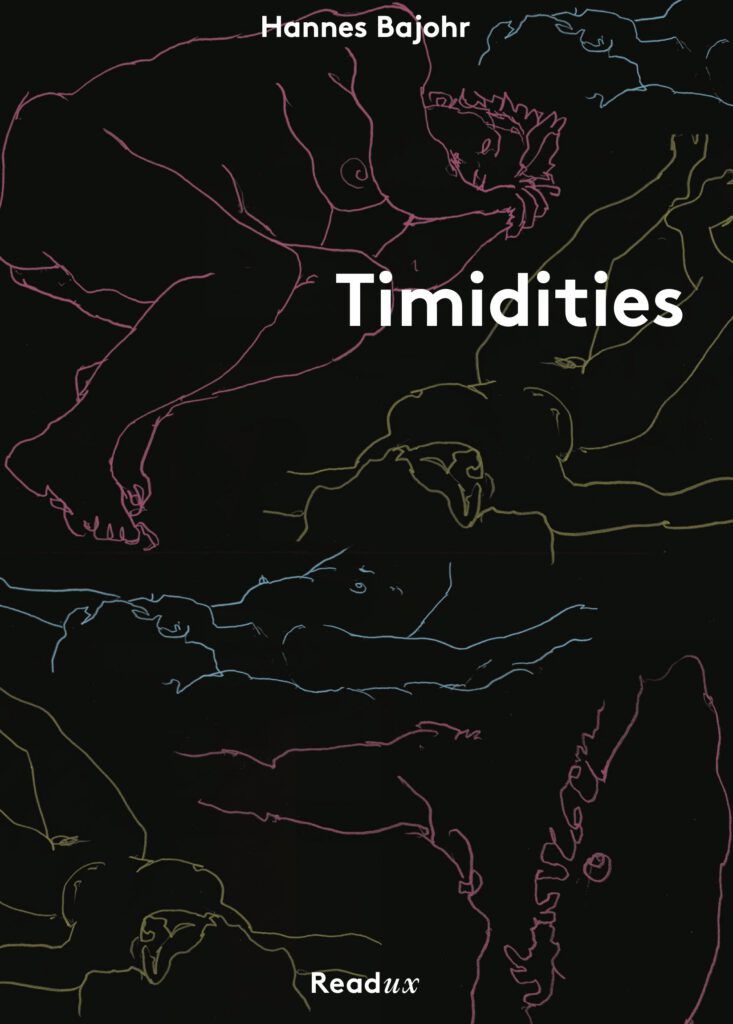 TIMIDITIES (Berlin: Readux 2015)
KOORDINATEN. ERZÄHLUNGEN (Berlin: J. Frank 2008) (BUCH)
ANALOG (MAGAZINES)
Pathos, Vektoren, Nebel (in: EDIT 87, 2022). <Download>
IN ERINNERUNG, DAS FAKTENMÄRCHEN und DAS RAUCHGESPENST (in: Jahrbuch der Lyrik 2022).
LERNPROZESSE, LYRIK (in: mütze 31, 2021)
VOLLENDUNGEN (in: EDIT 84, 2021) <Download>
LERNPROZESSE, LYRIK (Auswahl) (in: Schliff 12, 2021) <Download>
WAS IST LITERATUR? (in: Halbjahresprogramm des DLA Marbach, 2021) <Download>
THE TRANSLATION (als 0x0a) (in: Hotel 6, 2020.) <Website>
GRAMMATIK (= Gedichte AFFIXGEDICHT, GEGENSEELE IN WENNLANDSCHAFT, LAUTSCHRIFT, KONTRASTPOTENTIALE) (Literaturbote 137, 2020) <Website> <Download>
D R und EIN JEDER IST SCHRECKLICH (die horen, 277/2020) <Website>
ZWIELICHTSCHLAGER (Jahrbuch der Lyrik 2020. Hg. v. Christoph Buchwald und Dagmara Kraus, Frankfurt am Main: Schöffling, 2020, S. 172-173.) <Website> <Download>
MANAGEMENTKORPUS (WAS MAN MUSS) (Neue Wege, 1-2/2020) <Website>
Der Essay L(t) <Download> und die Gedichte DIE ZUMUTBARE OPFERGRENZE, MAN RAY. PARIS MAI 1924, POETISCH DENKEN (DIGEST) und SCHÜTZEN VNND SCHIRMEN (Krachkultur Nr 20, 2019).
DAS WELTBILD-FEUERWERK SAHEN DIE WENIGSTEN (Die Zeit, 12.9.2019)
CHAPTER NINETEEN (in: The Graveside Orations of Carl Einstein, hg. v. Dale Holmes und Sharon Kivland, London: Ma Bibliothèque, 2019)
WINTER DER JAHRE, ES TRUG SICH ZU, AUF MEHR ALS EINE WEISE, EROTICA (Auszug) (in: konkrete poesie. anthologie. Hg. v. Eugen Gomringer, Stuttgart: Reclam 2018)
FEUER WASSER MENGEN (schliff Nr. 9, 2018) <Download>
LERNPROZESSE (tau Nr. 2, 2018) <Download>
TÖTEN (KORPUSFABEL III) (Akzente Nr. 1, 2018)
ÜBER MICH SELBST (EDIT Nr. 70, 2016)
OPEK KAMERA (Still, Nr. 4, 2016)
DRUMHERUM (metamorphosen, Nr. 11, 2015)
20 OPFER (Hava LeHaba, Nr. 4, 2015).
FOUR LETTER WORDS und VOKALE UND KONSONANTEN (metamorphosen Nr. 38, 2015)
ES TRUG SICH ZU, ER (KORPUSFABEL I), SIE (KORPUSFABEL II) (Mütze Nr. 8, 2014)
WENDEKORPUS (EDIT Nr. 65, 2014)
7 × ARSENALERWEITERUNG (Neue Rundschau, 1/2014) ;Download>
AUTOMATENGEDICHTE ("ICH SEHE 1991", "ALS MEILER IN DIESEM DEUTSCHLAND", "DAS WOLLEN DER DRÄHTE", Poet Nr. 10, 2011) <Download>
FORTSETZUNG DER GESCHICHTE (unter dem Titel: Die Frau seiner Räume, Der Freitag, Nr. 38, 2010) <Link zum Beitrag>
WOCHENENDE (Belletristik Nr. 6, 2008)
MEMOIREN (EDIT Nr. 46, 2008)
HOW TO DISSOLVE (Androgyny Magazine Nr. 3, 2007)
FREIE WAHL und ZIMMER I-IV (poet[mag] Nr. 3, 2007)
EINSATZ (Am Erker Nr. 52, 2006)
CUT (Belletristik Nr. 1, 2006)